<!–– Script from Salesforce Web to Lead generator to display Google reCAPTCHA ––> <!–– Custom script from web to ensure reCAPTCHA has been solved ––>
Your one stop shop for protection and customization
We are PPF installation specialists, but also offer the following services for convenient, high-quality results.
Only the highest quality in all of the services that we provide
You want professional results and convenient service. That's why we offer a range of additional services in addition to PPF installation. That way, you only have to deal with one shop and can be guaranteed the same high quality results across our full range of services. Make one appointment and take your car to one shop. We'll take care of all of your vehicle's protection and customization needs.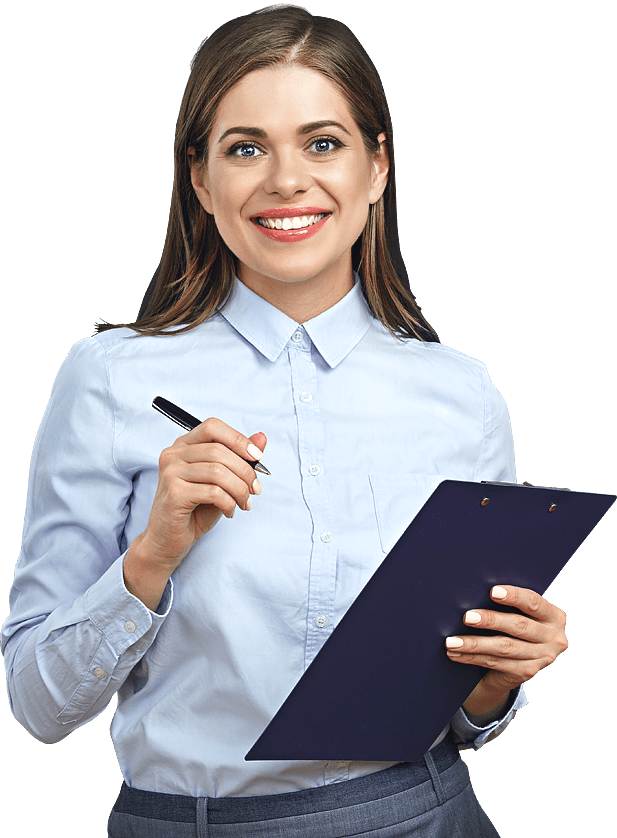 Since OzBraz was founded in 2016
On paper, we're the new kids on the block. But our team is as experienced as they come.
OzBraz is the #1 shop in Arizona for all of your protection and customization needs
We invest in the best materials, tools, and prep to make sure each job is done right the first time. And we take care of our customer's vehicles like they are our own. Don't settle for anything less.
If you're interested in taking advantage of several of our services, ask us about a small discount towards your entire purchase.
Getting all of your protection and customization services done at the same shop at the same time will dramatically reduce the overall time your vehicle spends in the shop.
Our products and services are backed by the longest warranties in the industry. Some up to the lifetime of your vehicle. Ask us for details.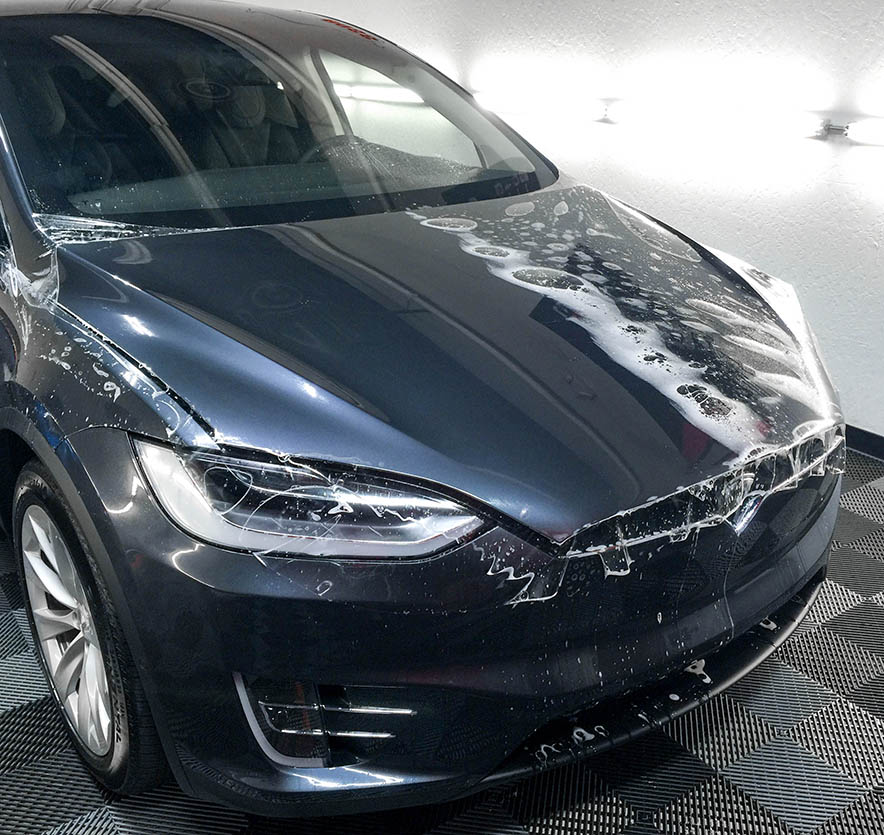 Choose from our full range of products and services
Our standard coverage options are shown below, but we also provide custom coverage levels to get you the protection you need at a price that meets your budget. From something as basic as a front bumper, to complete protection for every painted surface of your vehicle. Our paint protection films are designed to prevent everyday damage to your vehicle and reduce the need for detailing, thanks to their self-healing properties which virtually eliminate minor scratches and unsightly swirl marks.
Window Tint

Starting at $500

Premium nano-ceramic window films from Llumar offering exception heat rejection and a neutral grey color to match any vehicle.

Ceramic Coating

Starting at $800

Our Ceramic Pro coatings create a super smooth, superhydrophobic layer on virtually any surface to prevent damage and make cleaning a breeze.

Vinyl Wraps and Chrome Delete

Starting at $500

Our vinyl wraps and chrome delete services are a quick way to change the look of your vehicle without the cost or long term commitment of a custom paint job.

Powder Coating

Starting at $500

Our powder coating services provide a permanent, super durable coating to customize the look of your wheels.
Servicing Gilbert and Metro Phoenix
Let's get started!
Submit your contact details and vehicle information and we'll get back to you within 24 hours with a custom quote..
<!–– Code from Salesforce Web to Lead generator ––>