<!–– Script from Salesforce Web to Lead generator to display Google reCAPTCHA ––> <!–– Custom script from web to ensure reCAPTCHA has been solved ––>
Professional Powder Coating
When choosing a company to powder coat the wheels on your vehicle, keep the following in mind.
With any type of powder coating or paint job, prep is one of the most important and often most overlooked steps. We use a bead blasting process (not sand blasting which can cause imperfections) and carefully remove all of the factory finish to ensure your newly powder coated wheels will be free from bubbling or peeling.
From our meticulously maintained shop, to our thorough quoting process, to our timely scheduling. We know your time is valuable and we will do what it takes to deliver an installation that exceeds your expectations, the first time around.
Rather than dealing with multiple shops and scheduling several different appointments, we can take car of your PPF, window tint, powder coating, and other protection and customization needs, all at the same time. Reducing the time your vehicle is in the shop and saving you valuable time and energy as well. We are perfectionists and will make sure that all of your needs are met for each and every service that we offer.
Benefits of powder coating
Powder coating is very similar to painting, except the coating is applied as a dry powder via electrostatic charge, and then baked in an oven at 400 degrees to cure. Powder coating is superior to painting due to the added durability which makes it suitable for surfaces that are subject to more abuse such as the wheels of your vehicle.
Powder coating is also more environmentally friendly than painting since it requires no toxic solvents which then evaporate into the air.
Environmental Friendliness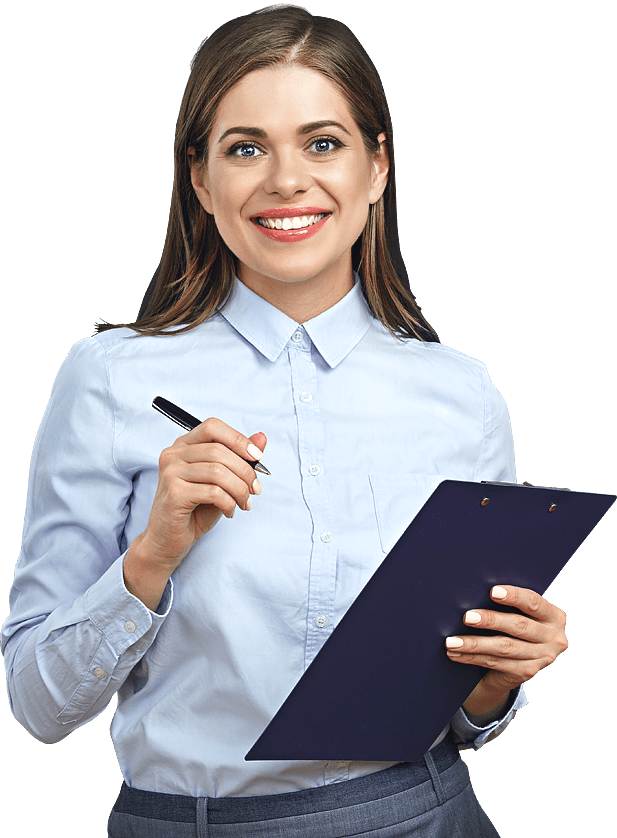 Since OzBraz was founded in 2016
On paper, we're the new kids on the block. But our team is as experienced as they come.
SunTek Ultra is the industry leader in clarity and stain resistance
SunTek has one of the most advanced top coats on the market and provides the ultimate protection against discoloration, bird droppings, tree sap, acid rain, and other environmental contaminents.
SunTek Ultra PPF offers incredible self-healing capabilities that eliminate the worries of swirl marks and minor scratches.
We use the most advanced 3D scanned templates for our SunTek installations because they offer the most coverage, virtually eliminate on-vehicle cutting, and include fully wrapped edges wherever possible.
The gold standard in the industry with a complete film & labor guarantee against discoloration, cracking, peeling, and more.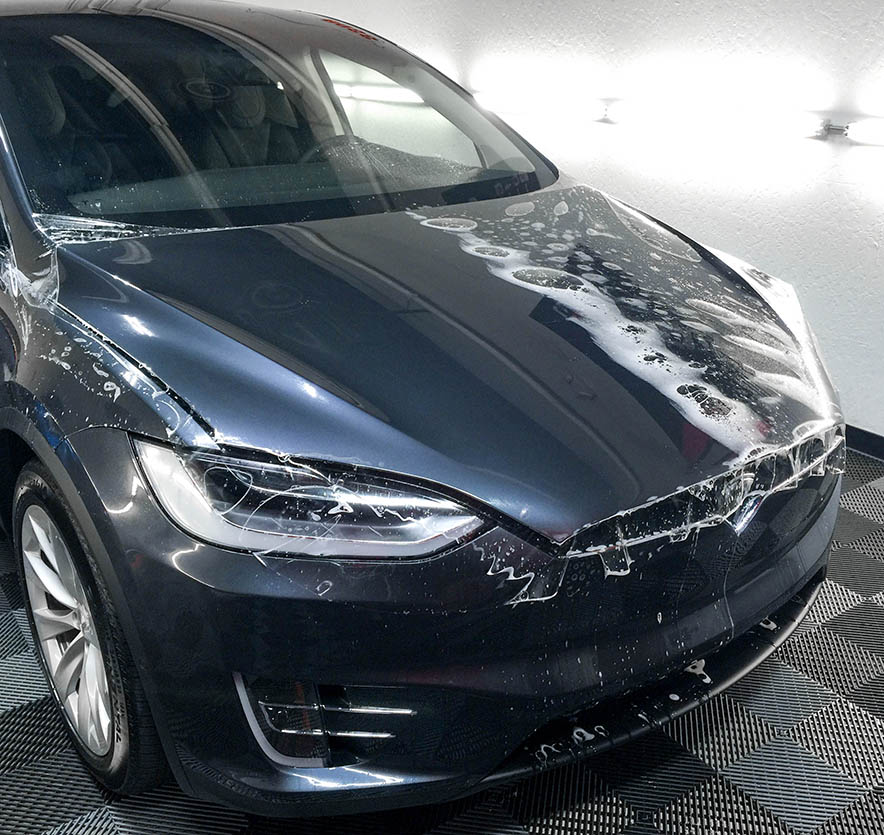 Choose the right coverage for you
Our standard coverage options are shown below, but we also provide custom coverage levels to get you the protection you need at a price that meets your budget. From something as basic as a front bumper, to complete protection for every painted surface of your vehicle. Our paint protection films are designed to prevent everyday damage to your vehicle and reduce the need for detailing, thanks to their self-healing properties which virtually eliminate minor scratches and unsightly swirl marks.
Partial Front

Starting at $700

Partial front protection includes bumper, mirrors, partial hood, and partial fenders.

Full Front

Starting at $1600

Full Front protection includes bumper, mirrors, full hood, and full fenders.

Full Body

Starting at $5000

Full body protection includes every painted surface of the vehicle.
Servicing Gilbert and Metro Phoenix
Let's get started!
Submit your contact details and vehicle information and we'll get back to you within 24 hours with a custom quote..
<!–– Code from Salesforce Web to Lead generator ––>